Read the step by step tutorial to set up BBC iPlayer Addon on your Kodi system for a seamless streaming of movies and TV shows from the UK anytime.
Table Of Contents
Kodi Add-Ons
Easy availability of Kodi add-ons should not be surprising, almost adding extra features and functions making the platform perform better. Integrating add-ons to your Kodi player lets you access a wider variety of entertainment-related content like Movies, TV Shows, Sports, and on-demand.
Add-ons do not come preloaded with your Kodi player. Integrating one gives you access to a lot more than you cannot use with only the firmware.
When trying to perform some specific function on Kodi player add-ons can be really handy. These add-ons are optional data packages and should be chosen with diligence as each add-on is developed for different functions.
Kodi add-ons are slowly growing in popularity with users aiding in developing a solid pool of users. These add-ons Kodi players are compatible with almost every popular online streaming source with the likes Youtube and Hulu adding, even more, spotlight to the add-ons.
Bringing great features directly to Kodi player users, these add-ons are surely here to stay.
BBC iPlayer Addon on Kodi player
BBC iPlayer, just as the name suggests, deals mostly with content coming out of the United Kingdom. If you are a UK native living outside your country, catching up on British television can be a bit tough. Missing out on the news and great shows based on the local British culture and also, falling behind the pop-culture can make you feel disheartened.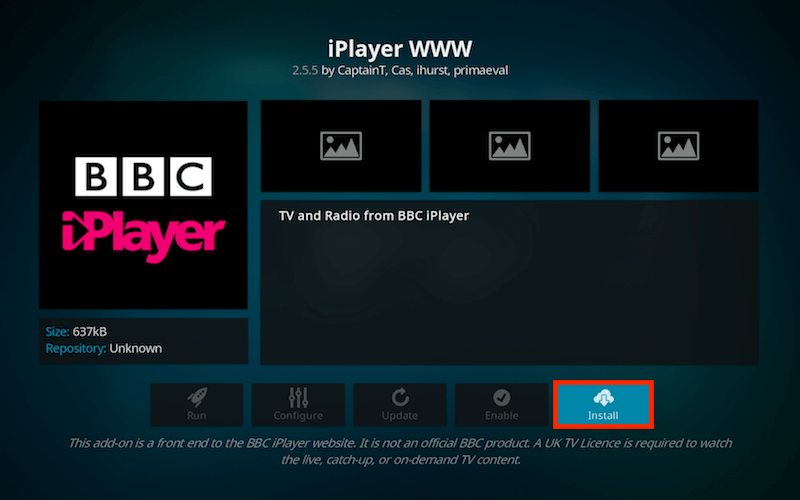 The BBC iPlayer offers a wide range of content produced out of Britain for the British audience. From science shows to documentaries and even comedy is available on the BBC iPlayer add-on.
Besides Britishers, people from all corners of the world are huge fans of the British television and it really shows in the amount of traffic the add-on draws and its popularity.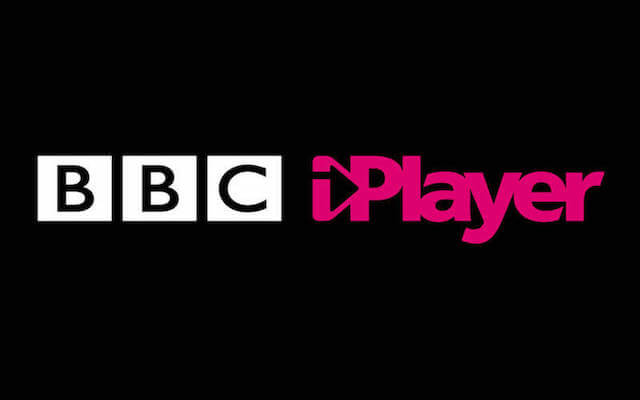 Installing BBC iPlayer on Kodi 17 Krypton
Kodi 17 Krypton is the latest version of the Kodi player platform. If you have already upgraded your Kodi system to the latest version then follow the guide below.
Open Kodi player from Desktop or Start menu.
On the home screen, click on the Package installer icon.
Select Install from the repository.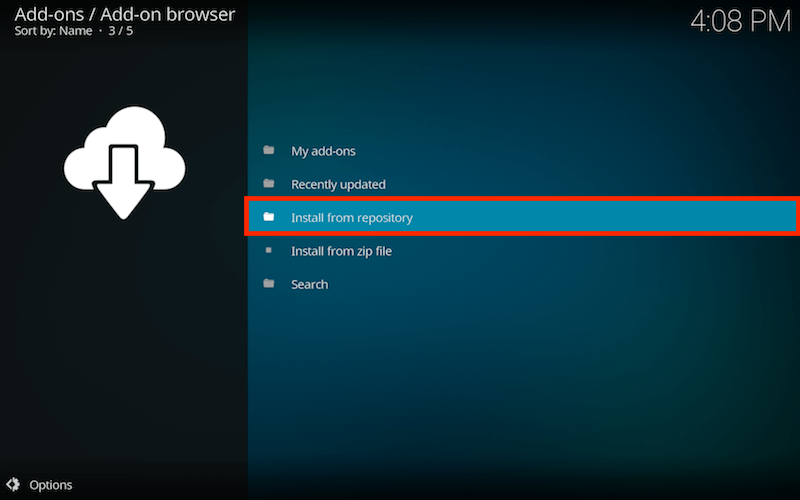 Choose the Add-on repository and select Video Add-ons.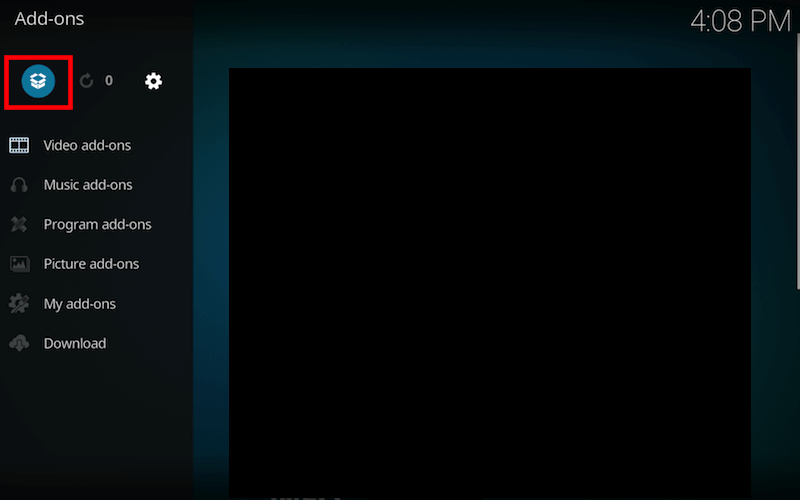 Select the WWW iPlayer from the list and select Install. Wait for the confirmation message on completion of the installation. When the system generates the Add-on Enabled notification navigate back to the Kodi home screen.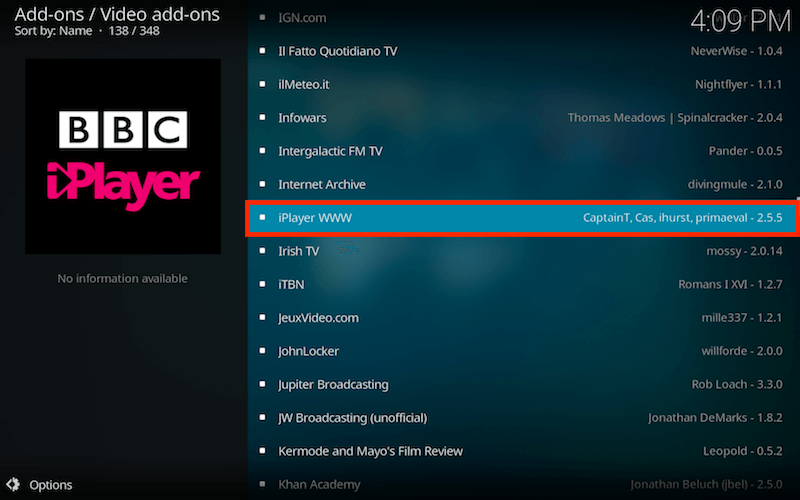 Click on Add-ons.
Next, choose Video add-ons and select WWW iPlayer.
You have now successfully downloaded and installed the BBC iPlayer on your system.
Installing BBC iPlayer On Kodi 17.1 Krypton
Don't get surprised or confused, Kodi 17.0 krypton and Kodi 17.1 Krypton are similar but two different systems. The 17.1 Krypton is an advanced and upgraded version to the 17.0 edition. These are operating systems that power your Kodi devices and are very important to be kept up to date at all given points in time.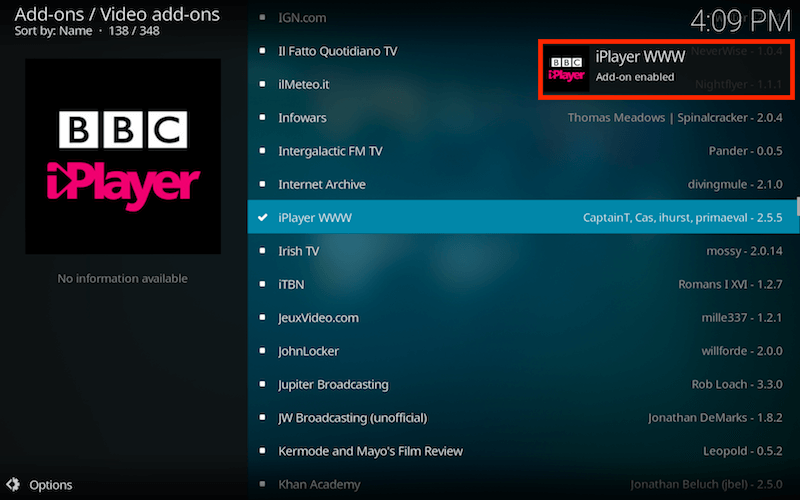 There is not much difference in the installation processes of BBC iPlayer on 17.0 and 17.1 operating systems. Just ensure that you are downloading the correct version of the file when initiating the download. The 17.1 Krypton OS files are more updated than its previous version.
Installing BBC iPlayer On Kodi 16.1 Jarvis
Launch Kodi using the desktop icon or from the Start menu
Go to Videos and select Add-ons.
Keep scrolling down to find and click on Get More.
Choose the iPlayer WWW and click to install it. Wait for the notification confirming that the add-on has been enabled.
Navigate back to Videos and select Add-ons
Next, click the iPlayer WWW
Now you are done installing BBC iPlayer on Kodi 16.1 Jarvis. Restart the Kodi player app and try to access the very best of British media.
Unblock BBC iPlayer Outside The UK
It is no secret that the iPlayer WWW add-on is in no way affiliated to the BBC iPlayer but is capable of delivering the same performance and content using the exact same sources and links.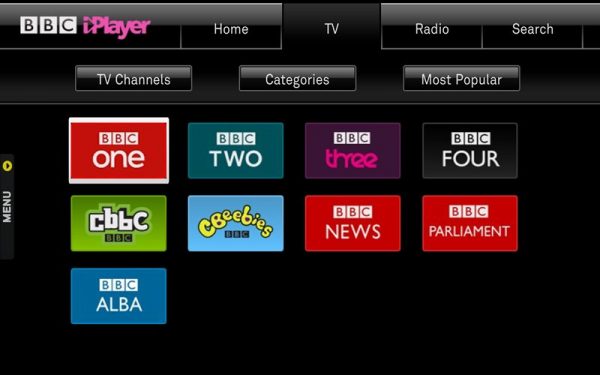 URLs these days can easily be geo-blocked for which users are shown a message from the servers if BBC iPlayer is accessed from outside the United Kingdom as the official BBC iPlayer licenses only allow coverage within Britain.
To access the add-on from outside the UK you need to access it using an IP address within the UK. to workaround this problem and hide your non-UK IP follow the guide below in which I will tell you how to set-up a VPN to BBC iPlayer to work on your system.
A VPN encrypts traffic maintaining anonymity to stream movies and TV shows. Your internet service provider will not be able to decode your location making t even easier to escape copyright infringement.
BBC has been tracking down and blocking these VPNs for quite a while now a but can only put temporary dents into this system, as one VPN is taken down by the authorities 5 others become available from nowhere. You can opt to create a VPN for your own work using many of the good and reliable available options.
Also About Kodi
Kodi media player formerly known as XBMC player is a freeware and open source software. The software or application is developed by the XBMC Foundation and has developed a huge market with a loyal user base.
The Kodi player is also capable of streaming media directly from your local on-device storage and connected servers. Kodi is also a multi-platform home theater PC or more commonly referred to as an HTPC application.
The media player is highly customizable with skins, mods, and plugins to make it perform and look just the way you want it to. Various plugins are developed to cater to different requirement so be careful when choosing an add-on.
---
See Also: Four Easy Steps To Update Kodi, 30 Best Addon For Kodi
---
Wrapping It Up
As we know Kodi media player is one of the most popular options presently for streaming media online. Movies, TV Shows, sports and other forms of digital entertainment is easily available from Kodi players.
The media player is pretty powerful on its own and with the integration of add-ons makes it even more capable. Install add-ons to your Kodi systems to access various contents like movies and TV shows that are not available by default on your Kodi player.
These Add-ons for Kodi players are even developed for different regions keeping tastes and choices of the native area. Other add-ons similar to the BBC iPlayer / iPlayer WWW are also there to cater to nation-specific content.
Add-ons also contribute to Live TV by which users can integrate with their Kodi systems to watch Live TV directly from their computers. Download and install these add-ons to access the endless amount of content available for streaming through Kodi platform.