Top 5 Fortnite Gamers in 2022
The style of playing Fortnite is changing continuously. And with every passing month, some new players rise up as "Fortnite stars."
Epic Games' Fortnite is an online video game launched in 2017. The game is available in three versions- Fortnite: Save the World, Fortnite Battle Royale, and Fortnite Creative. All three versions have their distinct features. In 'Save the World' only up to four players can participate. The players have to fight off zombie-like creatures and defend themselves from traps to win the survival game. The 'Battle Royale' allows up to 100 participants, and the last player standing wins. And the 'Creative' provides complete freedom to the players to create their own world.
Save the World and Battle Royale were released in 2017. Whereas Creative was released after one year. Fortnite is available on Windows, macOS, PlayStation 4, Xbox One, Nintendo Switch, iOS, and Android devices. Expect the Save the World version, which is limited to macOS, PlayStation 4, Xbox One, and Windows users.
However, this article is about some of the best players of the game who have gained popularity from the gaming platform. Due to the COVID-19 pandemic, the World Cup and the LAN events won't be able to host, but the game has not taken a backseat. Instead, weekly online tournaments take place, and a large number of players participate.
Here's the list of the top five Fortnite gamers.
Bugha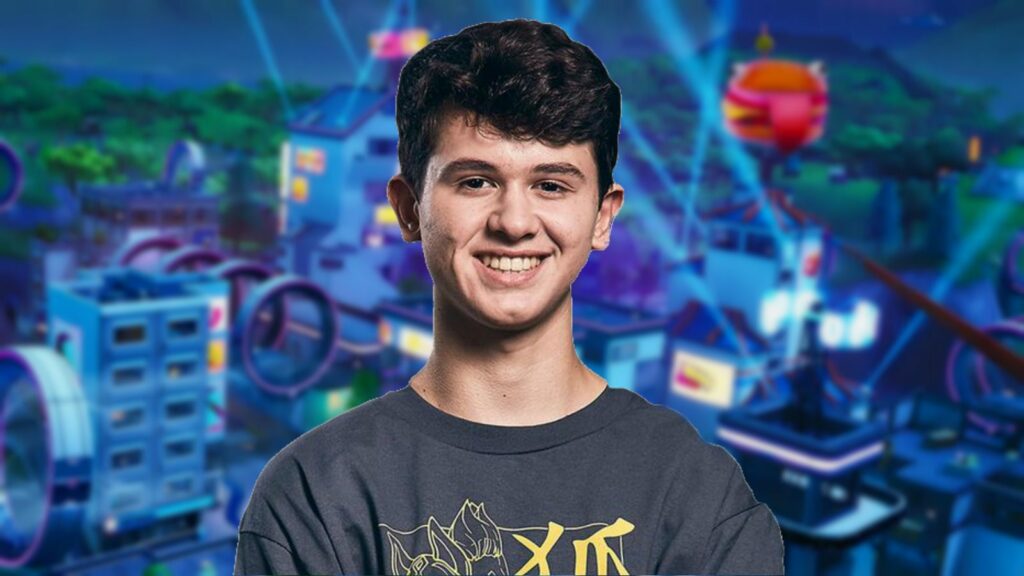 Kyle "Bugha" Giersdorf is an American player who has won the 2019 Fortnite World Cup. Bugha is a 17 years old teenager and currently plays for Sentinels. He played seven tournaments last year. His most recent tournament was "Fortnite Champion Series: Chapter 2 Season 4 FNCS: C2S4 – Grand Finals: NA East" on 1 November 2020, where he achieved the third position and earned $15,000. The player is still one of the favorite contestants. Fans are impatiently waiting for him to come back in the next Fortnite World Cup.
Diggy and Marz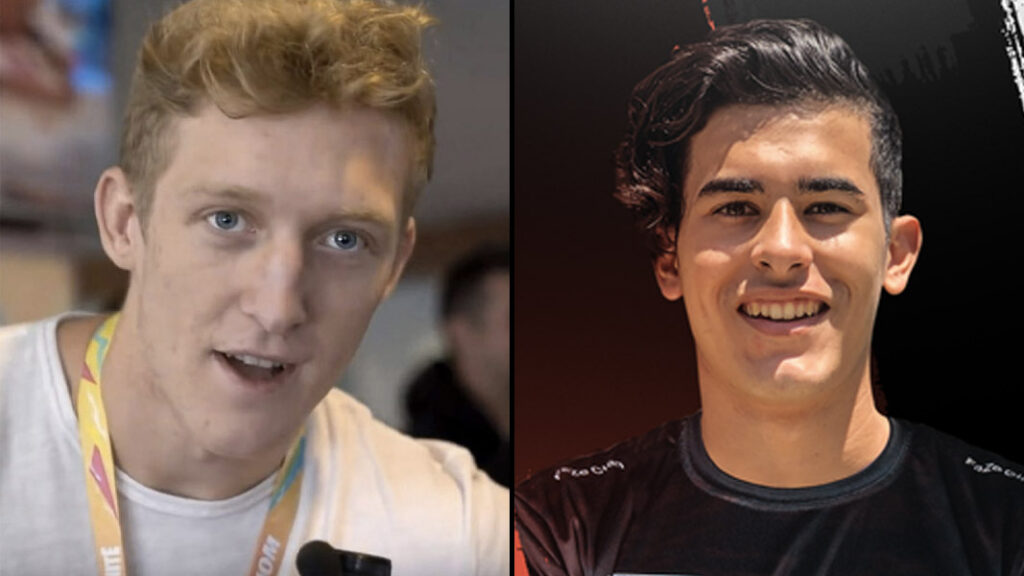 Diggy and Marz are two players who are a complete package together. The two are inseparable; however, they are also amazing as solo players. The duo participated in the last Winterfest Royale and took the limelight. Marz (Marco Soto) and Diggy (Kolbe Cordon) are American players. Diggy played a total of 10 tournaments last year, and Marz played four. 2020 has slowed the pace in Fortnite, but if these two continue to play together, they will soon touch superstardom.
Fray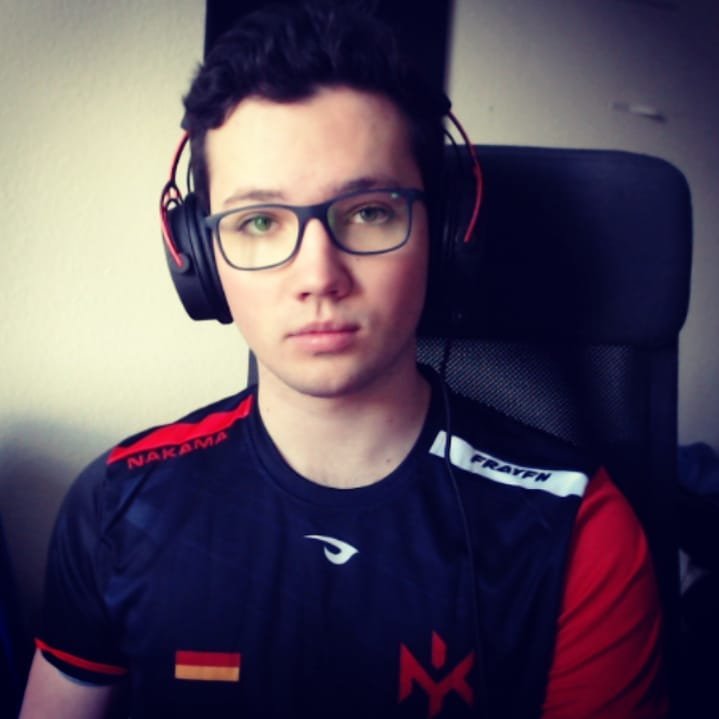 Fray originally known as Christian Hennig, is a German player who lives in Europe. He is a 19 years old teenager playing with two competitive IDs, Fray and Alpaca. He initially started with the team RIZE Gaming, and his last team was Wave Esports from March 2020 to September 2020. Fray is a smart player, and he focuses on strategy. He is one of the smart brains and his techniques will take his career as a Fortnite player further.
Benjyfishy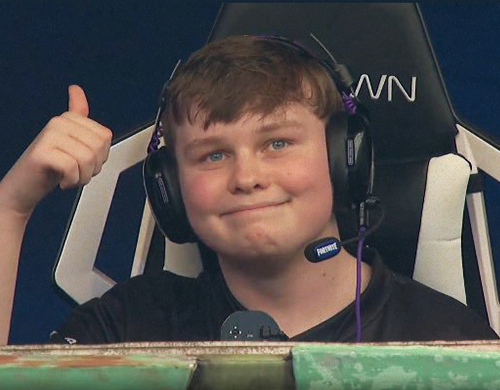 Benjy David Fish is a 16-year-old British boy. He currently plays for NRG Esports Europe. Benjyfishy is among the younger Fortnite players who become gaming stars. The young player has played ten tournaments in the last year. Fish won a cash prize of $50,000 for acquiring the first position in the Fortnite Champion Series Invitational – Week 2: Europe on 17 May 2020. If the young gamer continues to play like his past record, he will have a great future in the gaming world. The above are the top five Fortnite gamers according to their performances.