Top Cinema HD Alternatives in 2022 [Tested]
As movie and entertainment lovers, we all want access to quality streams and the best possible support. However, not all streaming services are created equal. Cinema HD is an excellent app for streaming movies and TV shows, but it's not the only option out there. Cinema HD alternative offers similar features and functionality.
In this blog post, we'll explore the best Cinema HD alternative for those looking for a better streaming experience. We'll also compare their features side-by-side. This way, you can decide for yourself which app is the best fit for your needs. Let's begin.
Benefits of Going With Cinema HD Alternatives
There are many benefits of choosing alternatives over the Cinema HD. They provide you with a much more enjoyable experience and little or no buffering. Here are some of the most noteworthy benefits:
More control over your streaming experience

: With alternatives, you have more control over your streaming experience. You can choose which apps to install, how to configure them, and so on. This level of customization is not possible with Cinema HD.

Better Quality Streams

: Cinema HD alternatives tend to offer better quality streams than Cinema HD. This is because they use higher quality sources and have more efficient algorithms for finding and connecting to these sources.

No ads

: Many alternatives don't show any ads at all. Even if they do, the ads are usually much less intrusive than the ones you'll find in Cinema HD.

More Reliable

: Cinema HD can be unreliable at times, especially when new movies and TV shows are released. Cinema HD alternatives are usually much more reliable, as they don't rely on a single source for their content.

Better Support

: Cinema HD's support is very limited. If you run into any problems, you're usually on your own. With the alternatives, you can get help from the developers directly.
List of Cinema HD Alternatives
There are many alternatives to Cinema HD apk, each with its own unique benefits. These are just a few of the most popular alternatives to Cinema HD.
1: Kodi
Kodi is the best Cinema HD alternative that gives you access to a wide range of content. Unlike most other media centers, Kodi is completely free and open source. This means that anyone can contribute to its development and there are no licensing fees or restrictions on its use.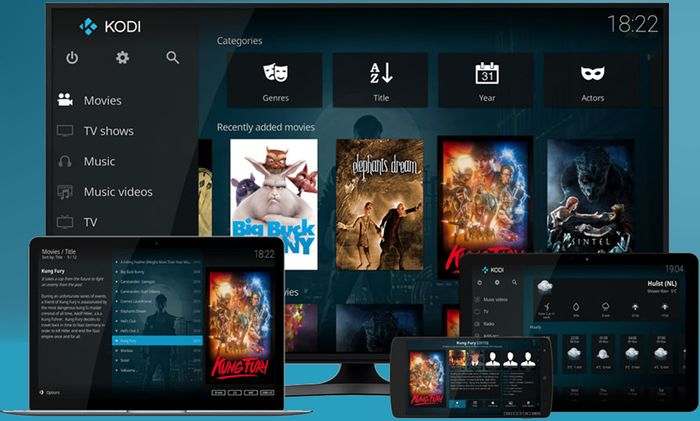 It is also highly customizable, so you can easily adapt it to your own needs. One of the most popular uses for Kodi is as a replacement for commercial streaming services like Netflix. With Kodi, you can install add-ons that give you access to a huge range of movies, TV shows, live sports, and more. You can also use it to play your own local media files. If you have a large collection of movies or TV shows stored on your computer, 
2. Stremio
Stremio is another great Cinema HD alternative. It is a free media center that lets you organize and watch your video content from a single, intuitive interface. Unlike other media players, Stremio has built-in support for popular streaming services like Netflix, Amazon Prime Video, and Hulu. 
This means that you can find and watch all of your favorite shows and movies in one place, without having to switch between different apps. In addition, Stremio comes with a number of add-ons that let you customize your experience. Best of all, Stremio is completely free to use, making it an ideal alternative to expensively paid media players.
Note: The good thing about these apps is that like we use the Cinema app on Firestick, we can also download and install these on the Firestick device and enjoy these on a big screen.
3. Popcorn Time
Popcorn Time is a free, open-source software application that allows users to stream movies and TV shows online. The app is popular among cord-cutters and streaming enthusiasts for its vast selection of content, ease of use, and support for multiple devices. 
While Popcorn Time is not affiliated with any official content providers, it does draw from a variety of sources to provide an extensive library of movies and TV shows. In addition, Popcorn Time offers a number of features that make it a superior streaming experience. 
It has a clean and intuitive interface that's easy to use and it supports subtitles in multiple languages. For these reasons, Popcorn Time is often considered the best Cinema HD alternative.
4. Bee TV
Bee TV is another best alternative to cinema HD apk. While both apps offer a great selection of movies and TV shows, Bee TV has a few advantages. It offers a wider range of content, including international shows and movies that may not be available on Cinema HD.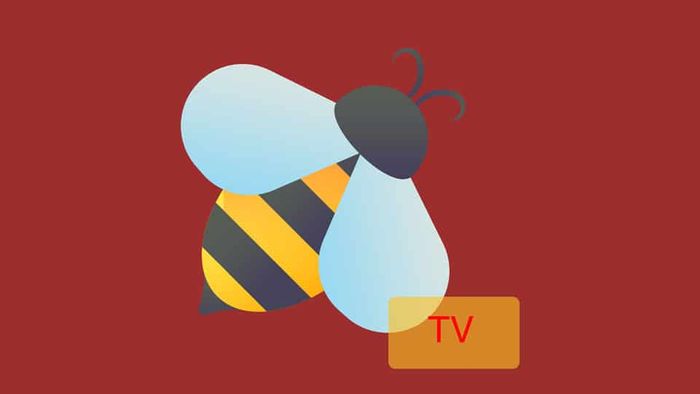 In addition, Bee TV gets constant updates for new content, so there's always something latest to watch. It is also compatible with a wide range of devices, so you can watch your favorite shows and movies on your phone, tablet, or even your TV.
Closing Note
So, Cinema HD is not the only app out there that can give you a great movie-watching experience. If you are looking for a cinema HD best alternative, we suggest trying one of these apps. They all offer different features and functions, so you may want to try a few before settling on one.